You will be redirected to the global GVCN.
If it is an existing cylinder replacement, please send a request to hps@hpsinternational.com or contact your sales representative.
test
test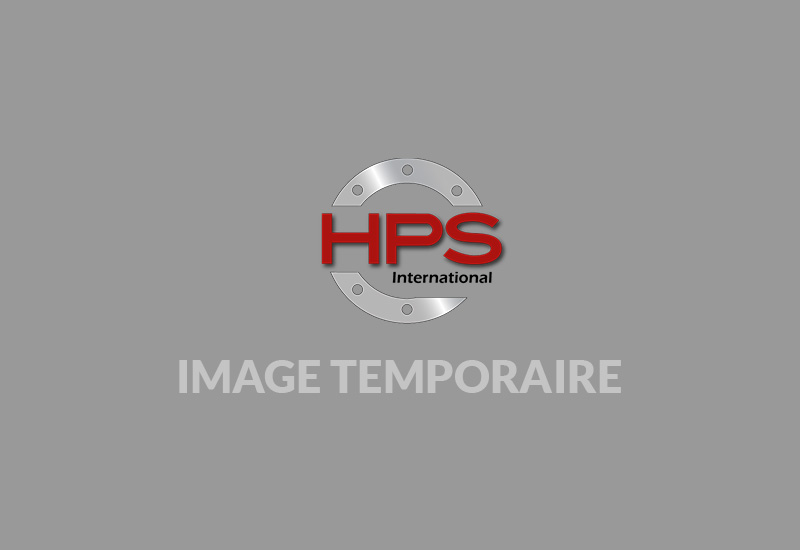 On 24 / 48 or 72 hours
Cylinders quick delivery
HPS has a large stock of cylinders ready to be assembled and shipped.
Possible to produce on 24/48/72 hours according to your needs.
Details