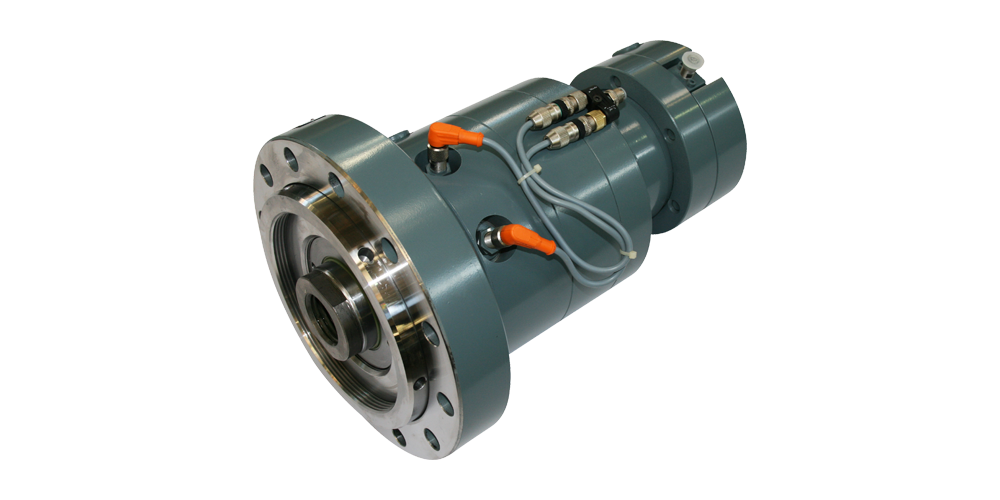 Manufacture and sale of Special Cylinders
Special Cylinders
If you need a custom-made cylinder for your application, you will be completely satisfied with our tailor-made cylinders. Whatever it is you want to set in motion hydraulically, we are able to work out the perfect solution for you. Be it by using special materials, extraordinary geometries or by integrating and combining various additional functions - HPS Hydropneu special cylinders combine innovation with quality and reliability. The range of our solutions is as highly appreciated in the field of classical mechanical engineering as in the area of high-tech medicineOur cylinders are used in die casting tools as well as for spoilers of racing cars, in the construction of power plants as well as for controls of turbines.
SERVICE:
We will gladly advise you on the design for your specific application.
We will also mount and commission your specialized cylinder on-site.
Please do not hesitate to call us at + 49 (0) 711 / 34 29 99-0
You can also use our contact form.
See our products